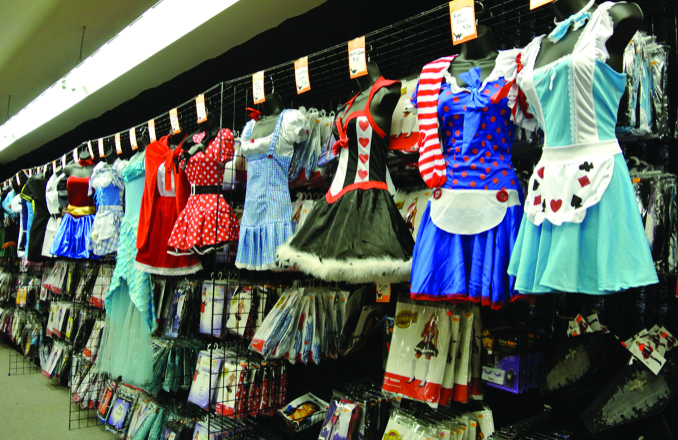 Platinum® Freight has identified a growing trend for global manufacturers and their shipping partners to over-charge importers on Australian port charges for sea freight shipments.
Port charges are based on kilograms and cubic metres, and can vary from one freight forwarder to another. The charges are often not disclosed to the importer during the sale process, as they are a third party cost associated with shipping. Overcharges here can translate to hefty kick-backs between the third party supplier and the manufacturer. Withholding the port costs is possible because it is a separate part of the process, so manufacturers get away with not disclosing until after the point of purchase.
This lack of disclosure is trapping importers into higher charges.
As Platinum® Freight CEO Peter McRae puts it: "International suppliers may be attempting to recoup costs by charging premium rates on this piece of the pie. The Australian importer is subjected to a premium for a service that they may not know is available for significantly less elsewhere.
Platinum® Freight checks port charges as a matter of course for its clients, to ensure their charges fair and that the cost is visible from the time of ordering.
But new client Costume Parlour represented a shocking case of overcharging, which Platinum® Freight exposed when it began representing the company for customs clearance three years ago.
Costume Parlour is a successful fancy dress costume e-retailer based in Australia. It imports regularly by air throughout the year as well as approximately eight large sea freight shipments, each with goods imported to the value of around $20,000.
Where the charges went wrong:
In administering the paperwork for its first shipment, Platinum® Freight noted an unusually high Australian Port Charges amount. In response, its broker ran a series of checks based on volume and weight and confirmed that the charge was $2200 excessive. As the shipment was already paid for and in transit, it was too late to negotiate lower Australian Port charges.
What could have been done differently?
Clients are in a position to negotiate fees and charges only prior to the agreement to purchase the order. So companies who import regularly need expert brokers to partner with them and fact-check every facet of an import prior to paying for it in full.
No money should be transferred to a supplier regarding shipping until the port charges (and other details) have been comprehensively assessed by a customs broker.
What Costume Parlour said:
"Being able to save $2200 in one shipment has highlighted the opportunities there are to minimise costs throughout the importing process. We expect to save in excess of $20,000 per year in future, simply by understanding the system better and taking a harder line on negotiation with suppliers prior to shipping." – Kane Bollard, Costume Parlour Proprietor.